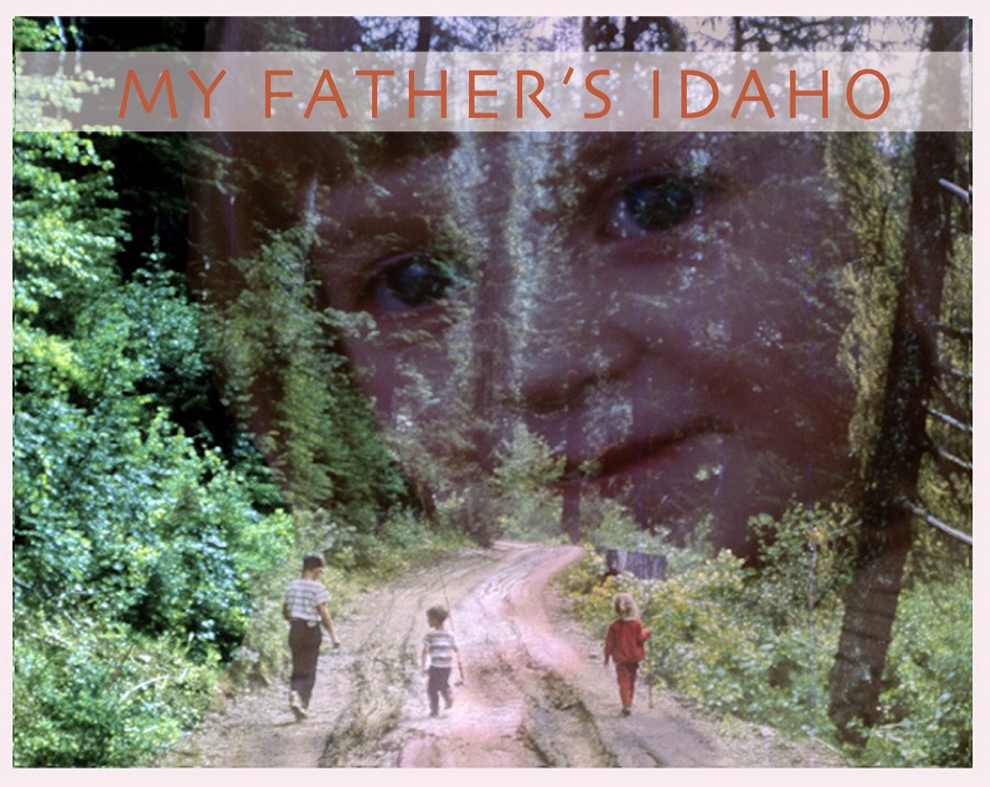 A True Story Of Love And Wilderness Adventures In 1950s And 1960s Idaho.

MY FATHER'S IDAHO
.
A Live Concert Presentation with Idaho's Singer-Songwriter/History Keeper, Rifka Helton
F "We were barefoot 'n' hiking down the mountain roads, fishing in the motherlode of beautiful places, beautiful traces thru time..."
"The Helton family's artistry perfectly illustrates the importance of keeping this uniquely western place wild...
proud to be part of such a beautiful and creative project," Anna Demetriades, communications director, Acvocates for the West.
TRAVELLING SHOW FOR STATE PARKS, SPECIAL EVENTS AND PRIVATE GATHERINGS


"Loved the  screening at the Community Library! (Ketchum)
The photos and movies were great---true period pieces; and
your music was timeless. Good Luck with future presentations. 
We hope you will be able to immortalize your efforts." 
To BOOK THE SHOW,
Please contact us with your questions...