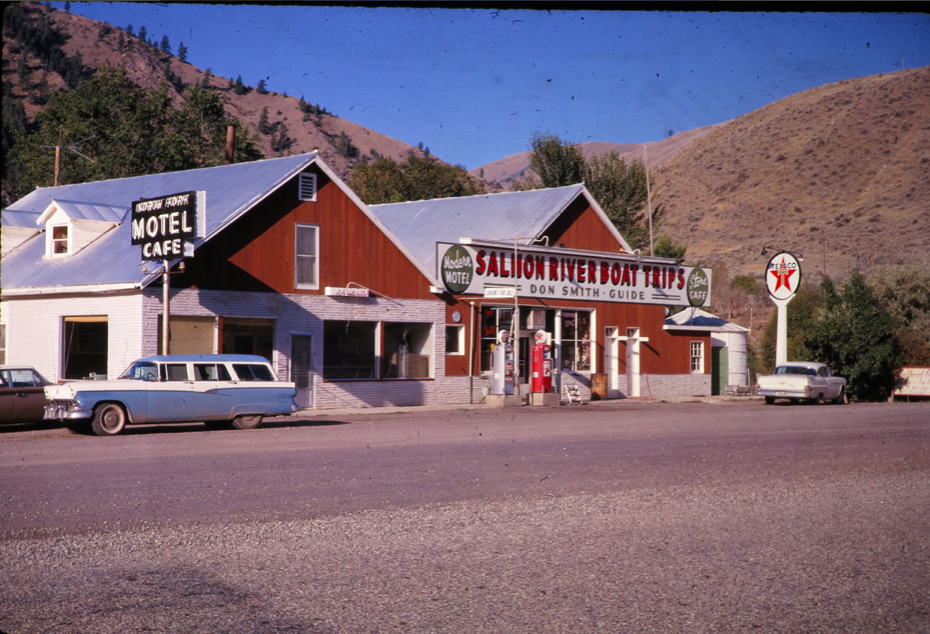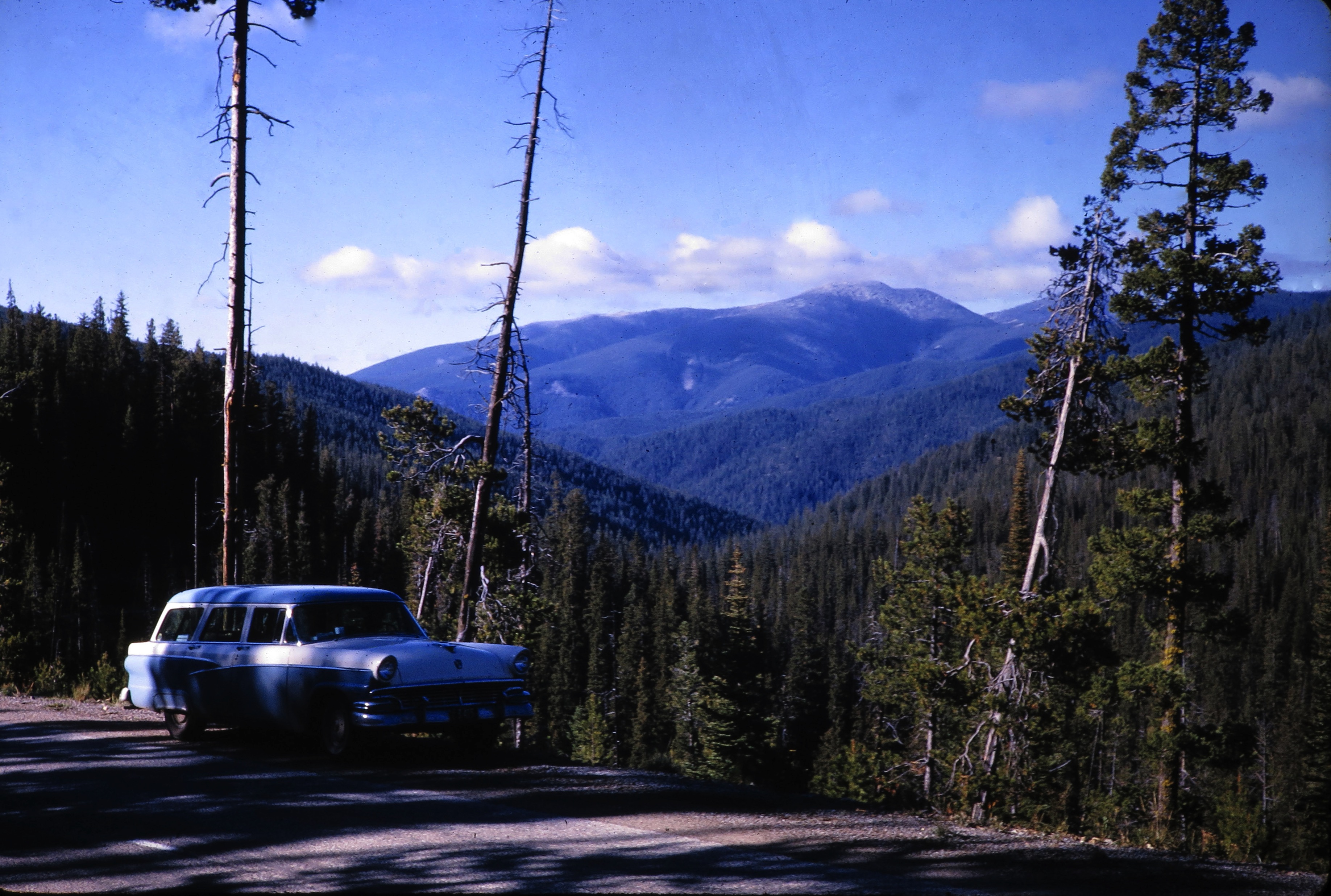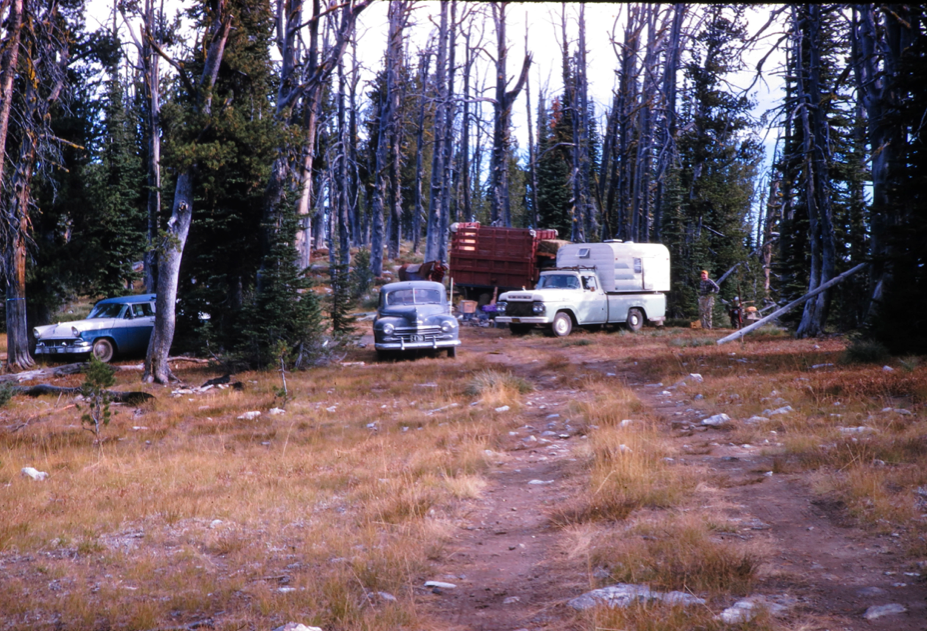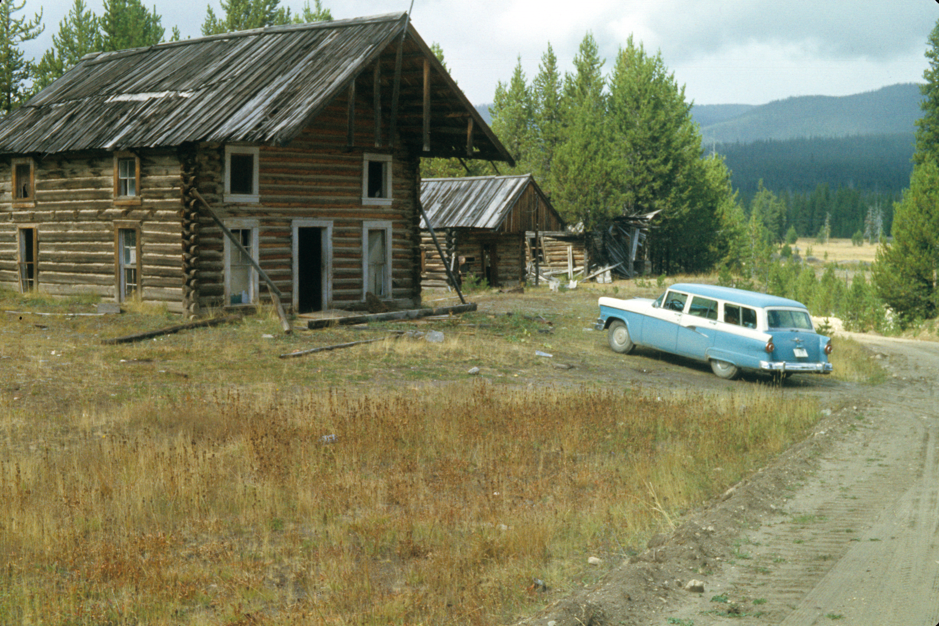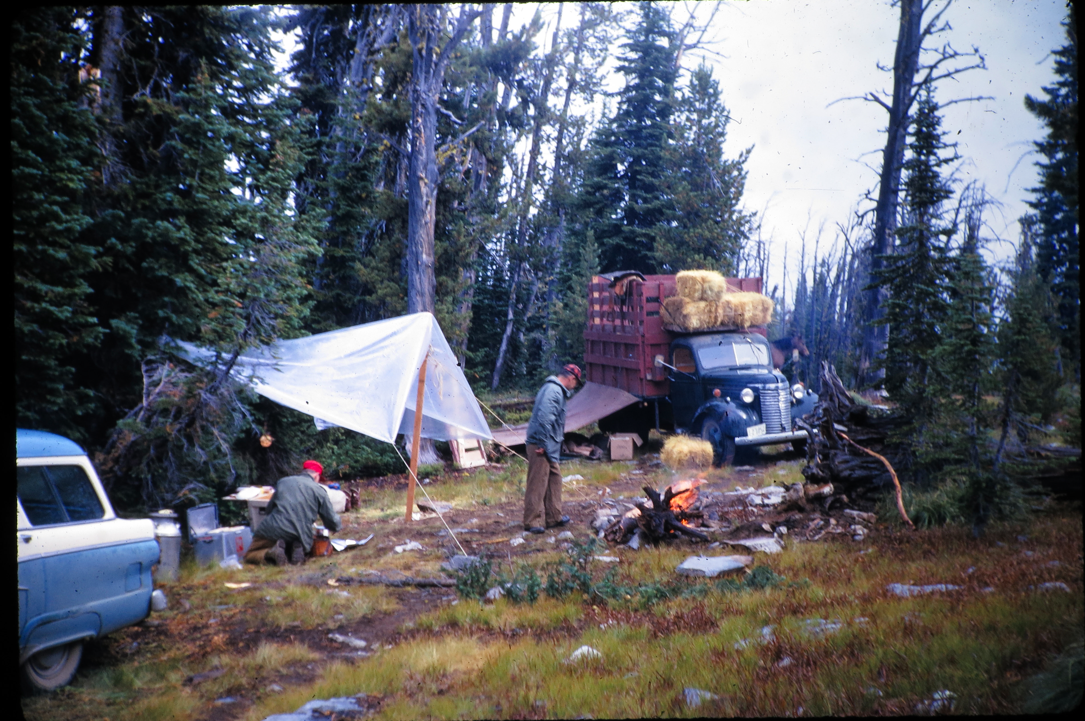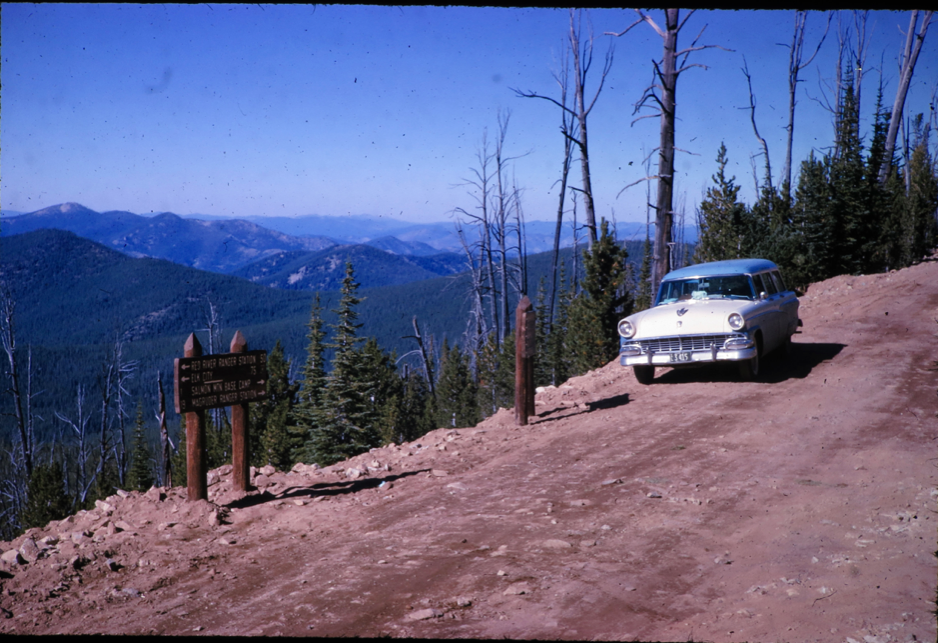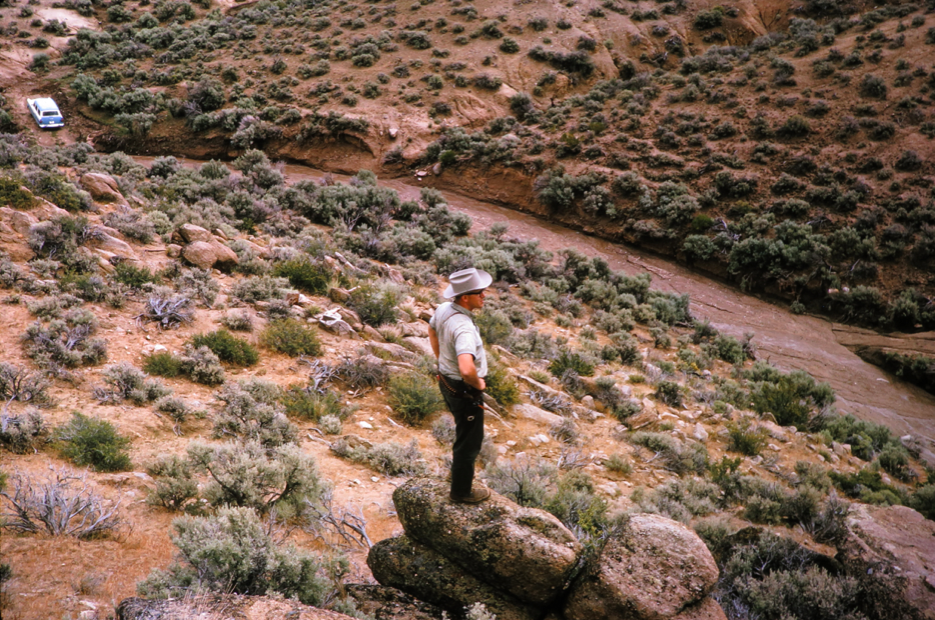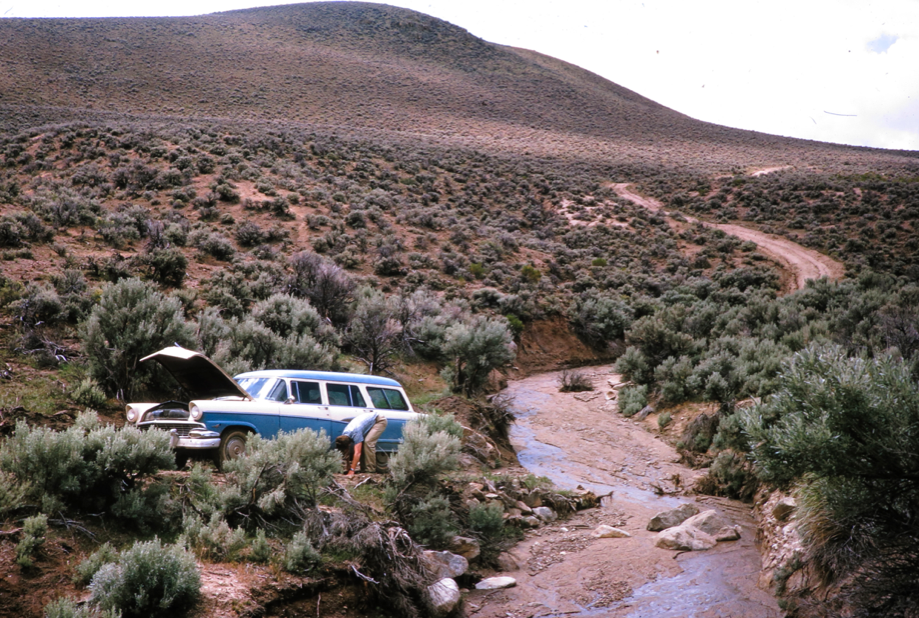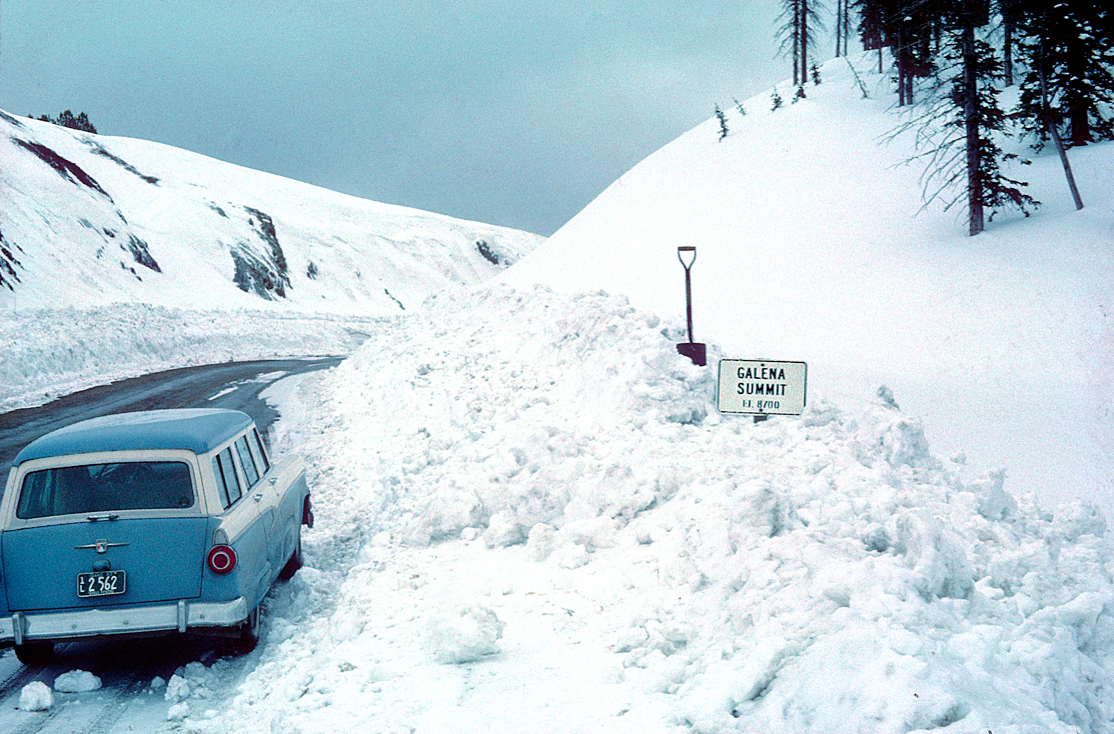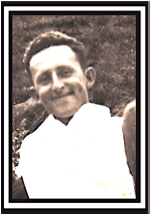 Dr. Audus "Red" Helton was born near Bethel, Oklahoma, in 1922.
In 1951, After receiving his Ph.D. from Oregon State at Corvallis, Helton and his wife Adeline moved to Moscow where he went to work for the University of Idaho as a researching plant scientist, and educator. In the early 1970s he developed the first environmental pollution class in the state of Idaho, where Frank and Bethene Church were two of his presenters. Helton's work led him through southern Idaho orchards and fields of onions and corn, while hunting and fishing took him deep into the wilds of Idaho. Multitudinous family adventures took place in the heart of the Highway 12 primitive areas and huckleberry pickin' was always proof of living the good life!!
From the North Fork of the Clearwater, in 1954, to the pristine waters of the Selway before float trips occurred there, from braving the rapids of the wild Salmon's South fork in 1964, to shooting 16mm film in the wilds of Idaho, Red Helton and his beloved Argus camera drank in the beauty of Our Beautiful Idaho, year after year after year. The discovery of his archive occured in early October, 2001.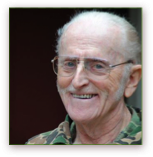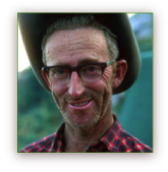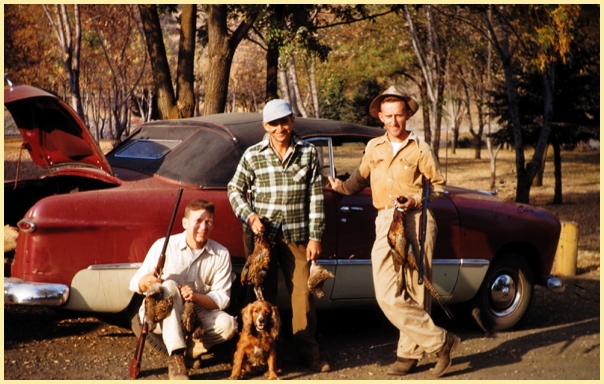 Spalding Pheasant Hunt 1953
A Few Words About The Photographer